The face, the brand, the talent have all been a place of shelter and refuge for the woman I would become. This industry is no stranger to me, and I to it. We found each other on a hot Summer day in 2010, Bankable Productions and Nassau Nightlife, a match made in heaven. I took the nightlife by storm with my very first signature event, and the momentum of success thrust me into my world; it was something of a fantasy. We bonded for a few years, all the while gaining traction, an explosive network, and an impressive resumé. I grew there; I matured there, I learned there. I have stretched those old societal molds thin and rugged. I am reinventing my frame now; this time, I'm leaving room to breathe, to move, and to live.
Please allow me to introduce to some and present to many, the reinvented A.B Swaby.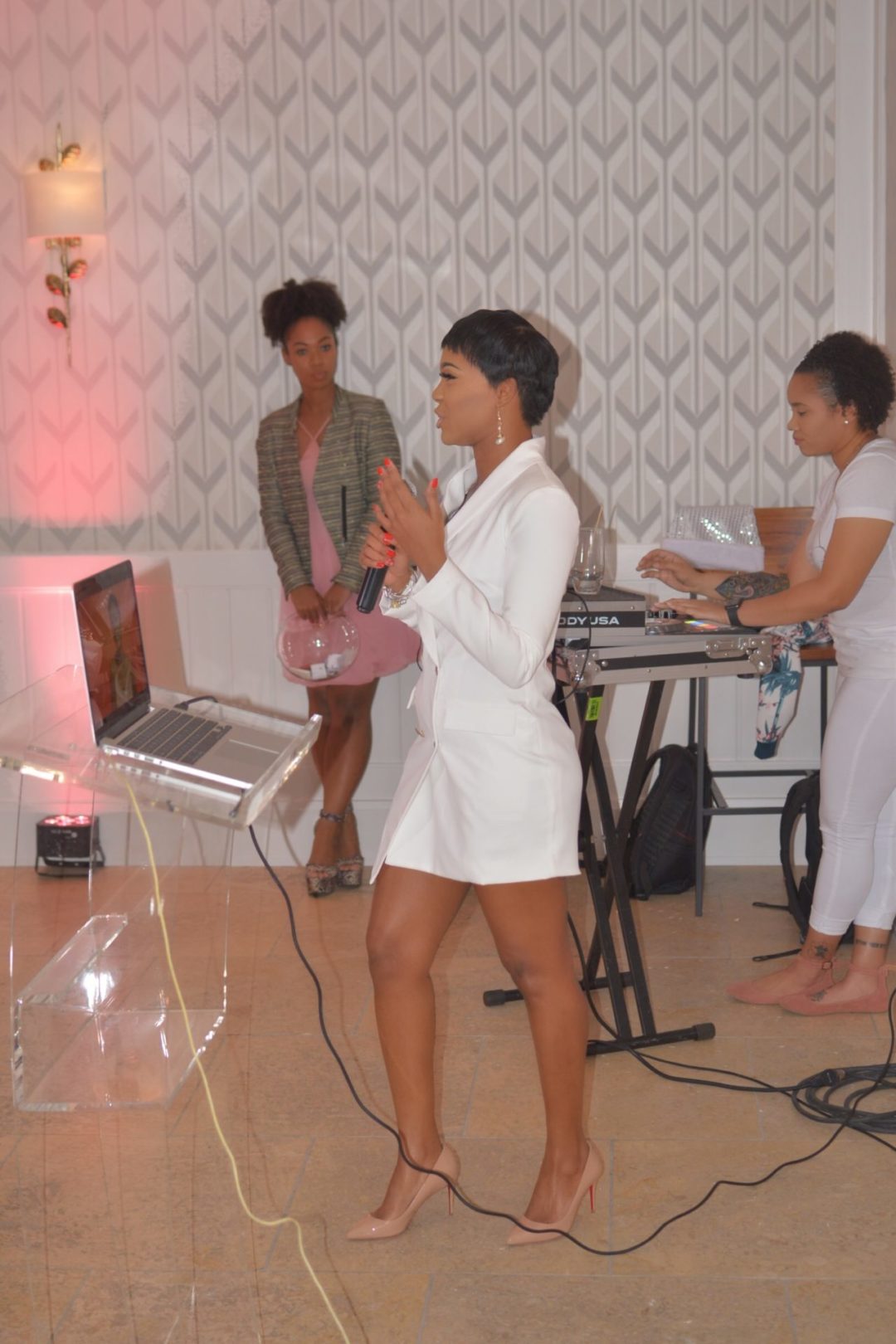 A former Pagent Queen never loses her poise. It is with said poise that I stand before you tonight with titles of brand ambassador, influencer, mentor, and mogul. It is my dream to expand the A.B Swaby Brand with the same refreshing content and grand ideas that you have all come to know me for through the years.
You may have stumbled upon a few of my elaborate projects such as the "Skin Saga," "Popular," and, more recently The "12 days of Christmas". All of which I affectionately refer to as "my babies." You may have even taken note of my network of creatives with the same hunger and desire to succeed in this increasingly tech-savvy new world. Rest assured, this is not a retirement party but a celebration of the birth of something new.
The Social Media you and I had consisted of MSN messenger, Hi5, and Tagged. Today, social media has become the most effective form of branding and marketing, despite its primary use of socializing purposes. We live in a world where a creative can wake up, create a youtube vlog, and in a number of hours and get paid six figures. This is a world that not only allows creatives like myself the chance to build a brand from scratch, but the opportunity to improve said brand with time and innovation. As the younger Ashley Banks, all I ever wanted was for my gift of connecting with people to provide me the freedom and happiness I craved in a career. A.B Swaby is my tribute to her.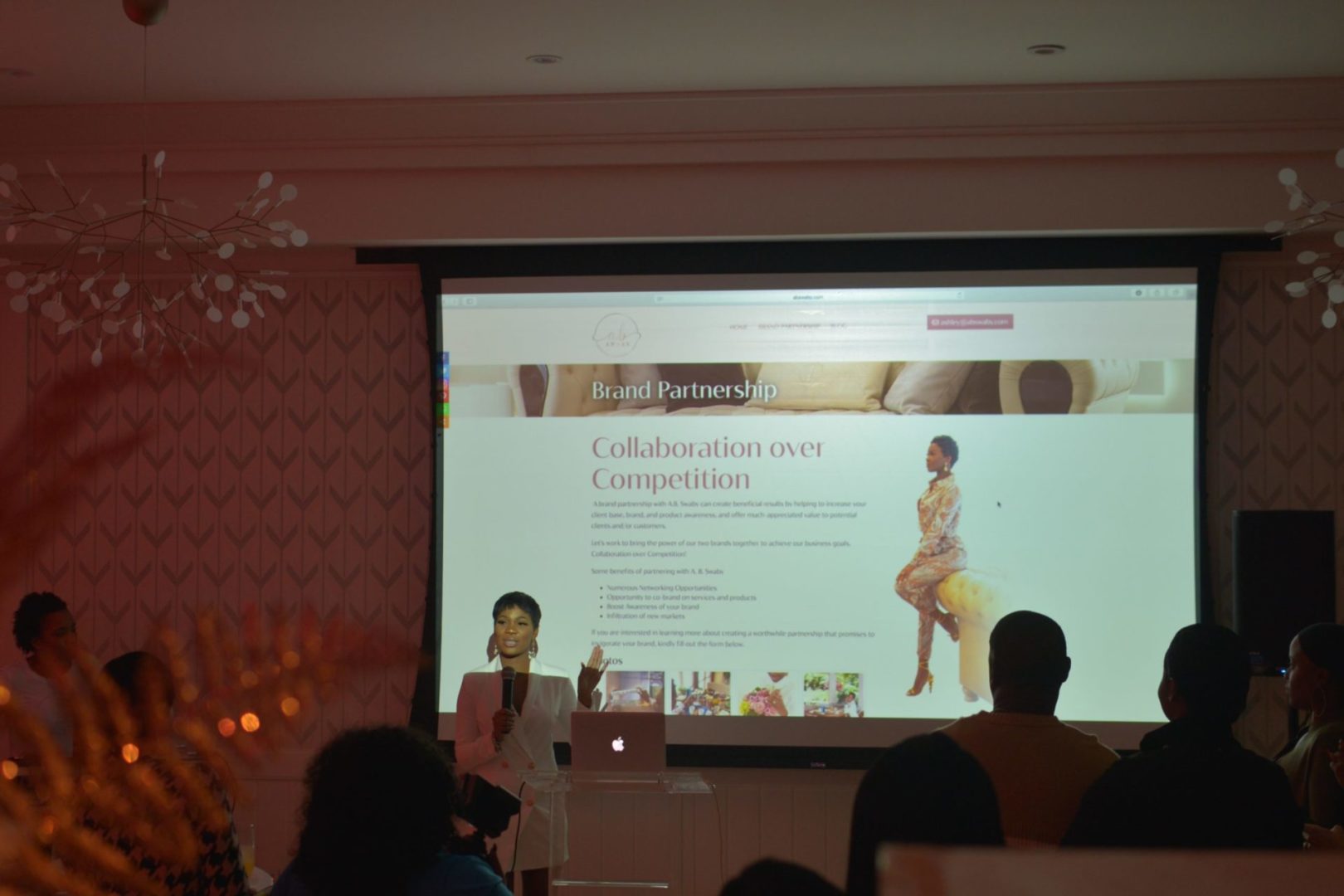 Calling all creatives and social media influencers alike, I am enthused to collaborate and create. Dear all brands and marketing teams around, I am primed to get to work.
While my branding has gotten a makeover, my fierce presence in the social media influencing world has not wavered, but intensified to:
12.1 Instagram Followers
5,000 Facebook followers
2,000 Snapchat viewers.
I appeal to a youthful crowd of men and women consisting:
21% of ages 18-24
57% of ages 25-34
14% of ages 35-44
This is what compels me to compel you.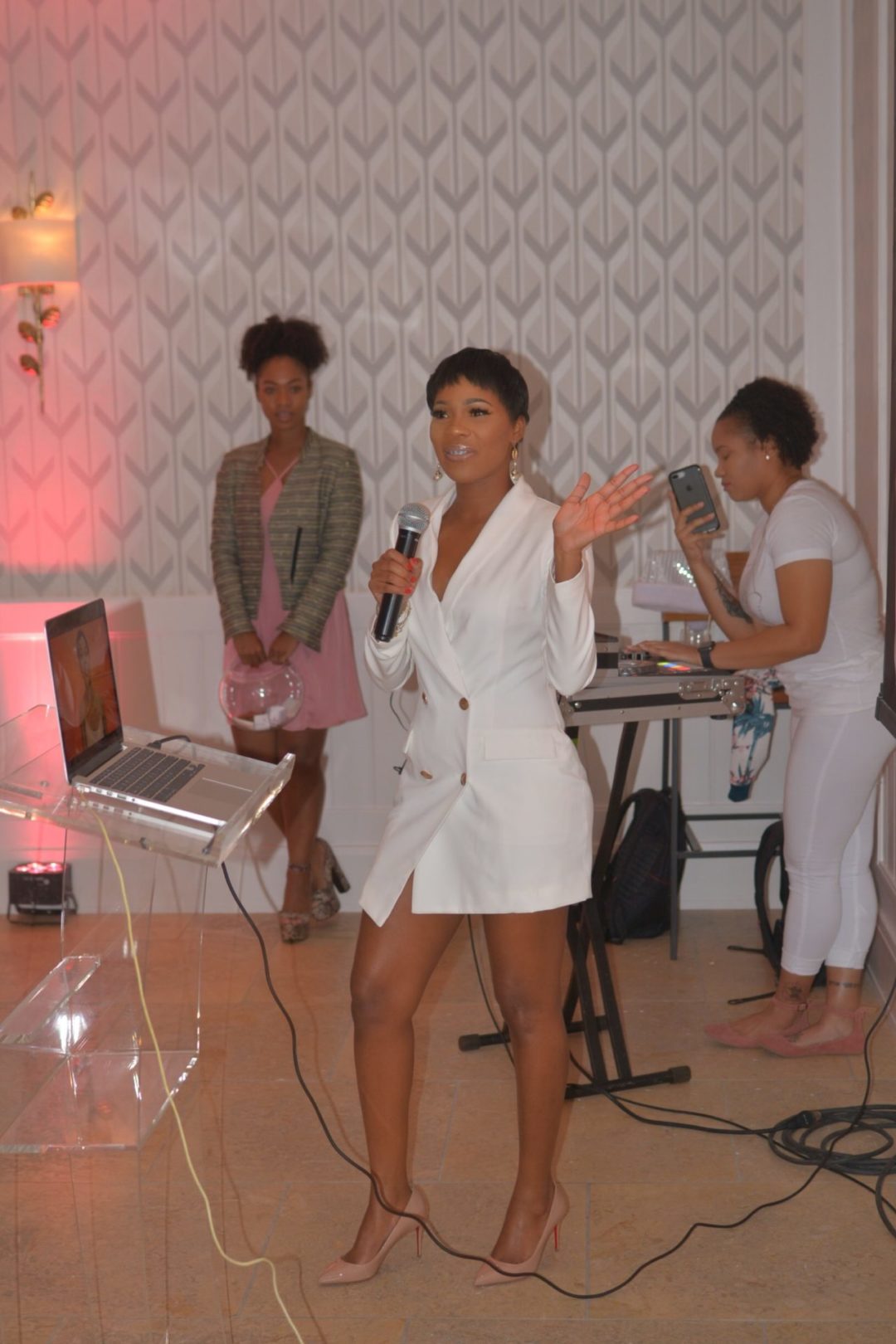 I want to thank our heavenly father for this gathering, where I can display all of his mercies and the blessings insurmountable. I have grown through the grace of God. I, too, am thankful that you all took the time to support my dreams and aspirations. I hope to work along with you shortly.
To my creatives! My brothers and sisters on a social level!! I implore you to create and collaborate! There are so many ways we can take the Billion dollar industry, that is Social Media Influencing to the next level and continue to keep our beautiful country on the World stage.