Collaboration over Competition
 A brand partnership with A.B. Swaby can create beneficial results by helping to increase your client base, brand, and product awareness, and offer much-appreciated value to potential clients and/or customers.
Let's work to bring the power of our two brands together to achieve our business goals. Collaboration over Competition!
Some benefits of partnering with A. B. Swaby
Numerous Networking Opportunities

Opportunity to co-brand on services and products

Boost Awareness of your brand

Infiltration of new markets
If you are interested in learning more about creating a worthwhile partnership that promises to invigorate your brand, kindly fill out the form below.
Photos
Brands I Partner with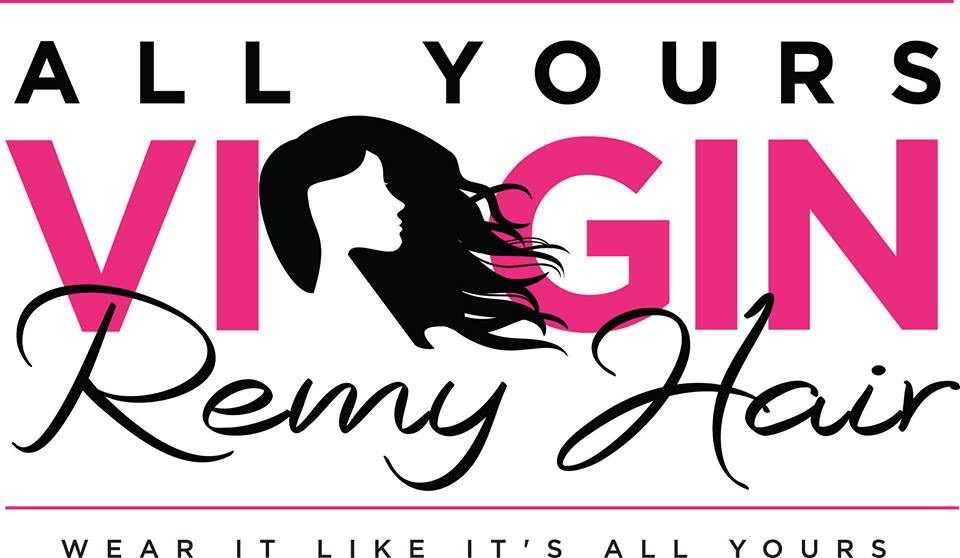 Limeade
I highly recommend Ashley for her planning and marketing skills. She always went above and beyond what was required. She made suggestions and always provided a helping hand in other areas of the business.  Always a pleasant person to work with. Very passionate about her work and always on top of the various task at hand.
Joshua Miller
|
Owner, Limeade
Paradise Apothecary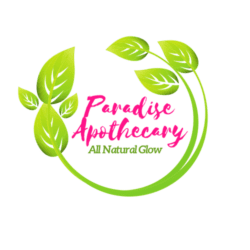 I'm so glad that Ashley and I were able to cross paths. Her professionalism and creativity made me more than confident, every time, that my brand was in excellent hands. Ashley has been a pivotal component to the success of the brand marketing of Paradise Apothecary and I look forward to working with her in the future.
Verneisha Knowles
|
Owner, Paradise Apothecary
mTech 242
I've known Ashley for about 8 years now. In this time, she has exhibit herself to be someone who is strong, confident, intelligent and simply awesome! Many times I find myself having ideas that I wish to do, but don't know how to execute. When pitched to Ashley, it's like her second nature activates and a plan is drawn. Ashley has contributed greatly to my business and its success.
Hyly Moss
|
Owner, mTech242
Mango Thyme
Working with Ms. Swaby was an experience! Ashley is detailed oriented and her level of professionalism is rare in this new era. It's been a pleasure working her and I hope to work with her in the future.
Jeremy Johnson
|
Co Owner, Mango Thyme
Classy But Sassy
I have been working and partnering with Ashley for the past five years.  Having partnered with projects from entertainment promotions and brand development, I am happy with my experience and the entire working process.  I look forward to future events with her and her brand.
Nakarha Bethell
|
Owner, Classy But Sassy
All Yours Virgin Remy
Ashley makes working with her easy!  Her attention to detail and the fun ideas she comes up with won me over.  She is passionate about her work and it shows when you see the finished product!
Xo,
Aqueelah Turner
Owner, AYVR
Aqueelah Turner
|
Owner, All Yours Virgin Remy
Aliv
" I have had the pleasure of working with Ashley Swaby on quite a number of projects over the last few years but working with her in her role as a brand ambassador and social media influencer for Aliv has completely blown my mind. Ashley is professional, consistent, dependable and extremely creative and has perfectly intertwined her purpose with everything that she does. I look forward to working with this creative genius and beautiful soul for years to come.
Jayme C. Pinder
|
Aliv Events and Sponsorship Lead